Editor choice
50MM Drivers Studio Headphones MAONO AU-MH601 Over Ear Studio Monitor Headphones for Music, DJ, Podcast
Closed-Back Studio Monitor Headphones
Last updated on June 9, 2023 9:43 pm
Welcome to the MAONO AU-MH601 Review.
It's a very well-known Dj monitoring headphones on a budget.
Today, you will learn all the essential facts to know and consider buying MAONO AU-MH601 closed-back headphones for listening to music, DJing, monitoring, and podcasting.
The ultimate guide before buying these pairs of headphones.
So let's started with the review first.
MAONO AU-MH601 Review
MAONO AU-MH601 Review Score
Let's see the performance score of these headphones.
PROS
Best value for the money
Excellent durability
Powerful sound
DJ Wrapping cables
Adjustable & foldable
CONS
Don't suitable for a long time playing
Contents
The Design & Comfort
The design of MAONO AU-MH601 is a much more professional headphone in the price range of $50 on Amazon. Looks very professional with DJing it. I hope you'll too.
And the comfort quality is enough to play for 1 hour without pain. It will when you wear more than that. The earmuffs made of protein material will bring you a more skin-friendly and smooth experience. Build with extra-large and thick earmuffs to ensure comfort.
---
Sound Quality
The sound quality of the headphones is fantastic to get one from Amazon. Especially If you're a DJ. The headphones perfectly reproduce the vocal or music from the PC, smartphones, or other equipment to your ears.
When you are recording or podcasting with a mic (like PM401/PM420), it makes you listen in real-time, without latency delays when you listen to music. You will fully feel the bass, and it causes you immersive. The best sound quality with Pioneer DJ Player, controller, and many more to be compatible with them.
---
Allover Quality of MAONO AU-MH601 DJ Headphones
The Build Quality & Materials
As you can see, the larger size of a driver will produce high-pitch sound for all the devices by plugging and playing the 3.5/6.35mm jack cord. Surprisingly excellent build quality for critical mixing and quality materials.
Build with unique materials and structure, and design prevents you from the damage caused by squeezing or falling. These will extend the service life of the headsets—the Best MAONO Headphones for DJing.
Cords & inputs
The extendable cable allows you to use it in various conditions. You can listen to music on the bed or watch movies with your friends. Also, you can monitor the sound you are recording outdoors in real-time.
Also, you don't have to worry about it tangling; when you don't want to use it, it will shrink to a concise length that will be convenient for you to carry and store.
Are the earpads replaceable?
Yes, you can replace your MAONO AU-MH601 earpads for $24 or less price on Amazon. Make sure you pick the large earcups for these pair of headphones when you need to replace them.
---
Features
UPGRADED DJ studio headphones
50mm large-aperture driver
Accurater bass response
Active noise-canceling technology
MAONO MH601 supports headphone sharing
90-degree swiveling earcup (Adjustable & Foldable)
9.8ft coil retractable and detachable
Comfortable & self-adjusted
---
Specifications
Speaker: 50mm
Sensitivity: 116 dB +-3dB
Maximum Input Power: 100mW
Impedance (Ohms): 32 ohms
Frequency Response: 20-20kHz
Earcup Swivel: 90° Both Direction
Collapsible: Yes
Plug Type: 3.5mm/6.35mm stereo
Cable: Detachable 3.0 m ( 9.8ft) coiled cable
---
What's in the Box?
1 MAONO AU-MH601 Headphones
Detachable 9.8ft coiled cable
3.5mm to 6.35mm Adapter*2
Instruction manual
MAONO products provide a 12-Month warranty and support
Where to Buy?
1 new from $45.99

Free shipping
Last update was on: June 9, 2023 9:43 pm
HI-FI SOUND: UPGRADED DJ studio headphones MAONO MH601 is built-in 50mm large aperture driver, which can bring you better listening enjoyment. Exceptional clarity throughout an extended frequency range, with deeper, accurater bass response. Soft and comfortable closeback ear pad reduce background noise to a certain extent, city traffic or a busy office, makes you focus on what you want to hear.
MULTI-FUNCTIONAL DESIGN: MAONO MH601 supports headphone sharing, it has one more headphone jack, you could enjoy music, movie with your friends! Two standard-sized 3.5mm to 6.35mm adapters are included, you can plug in the mixer or other occasions. It is compatiable with most smartphones, PC, computer, tablets, MAONO microphones(like PM422, HD300T XLR microphones), mixer
---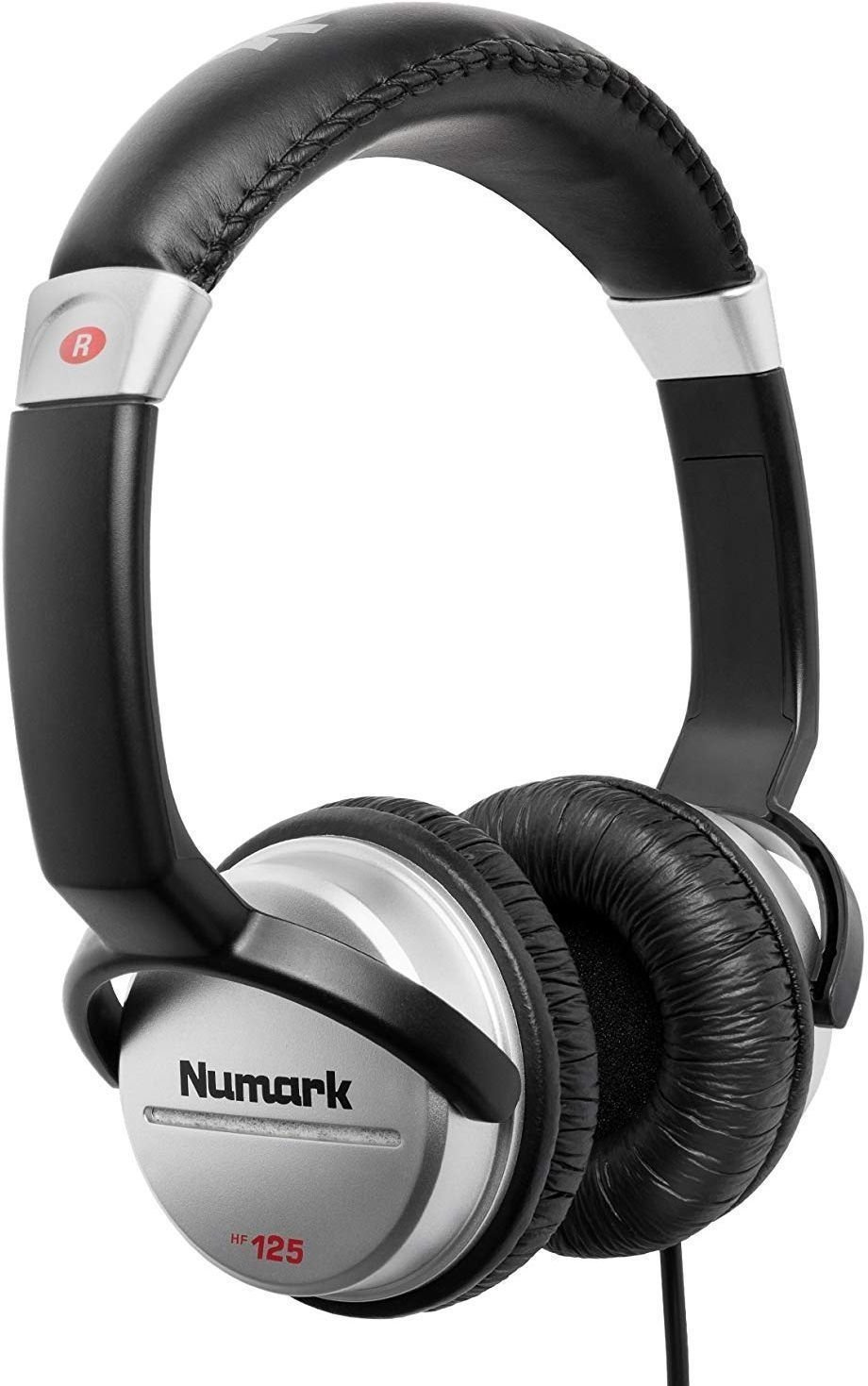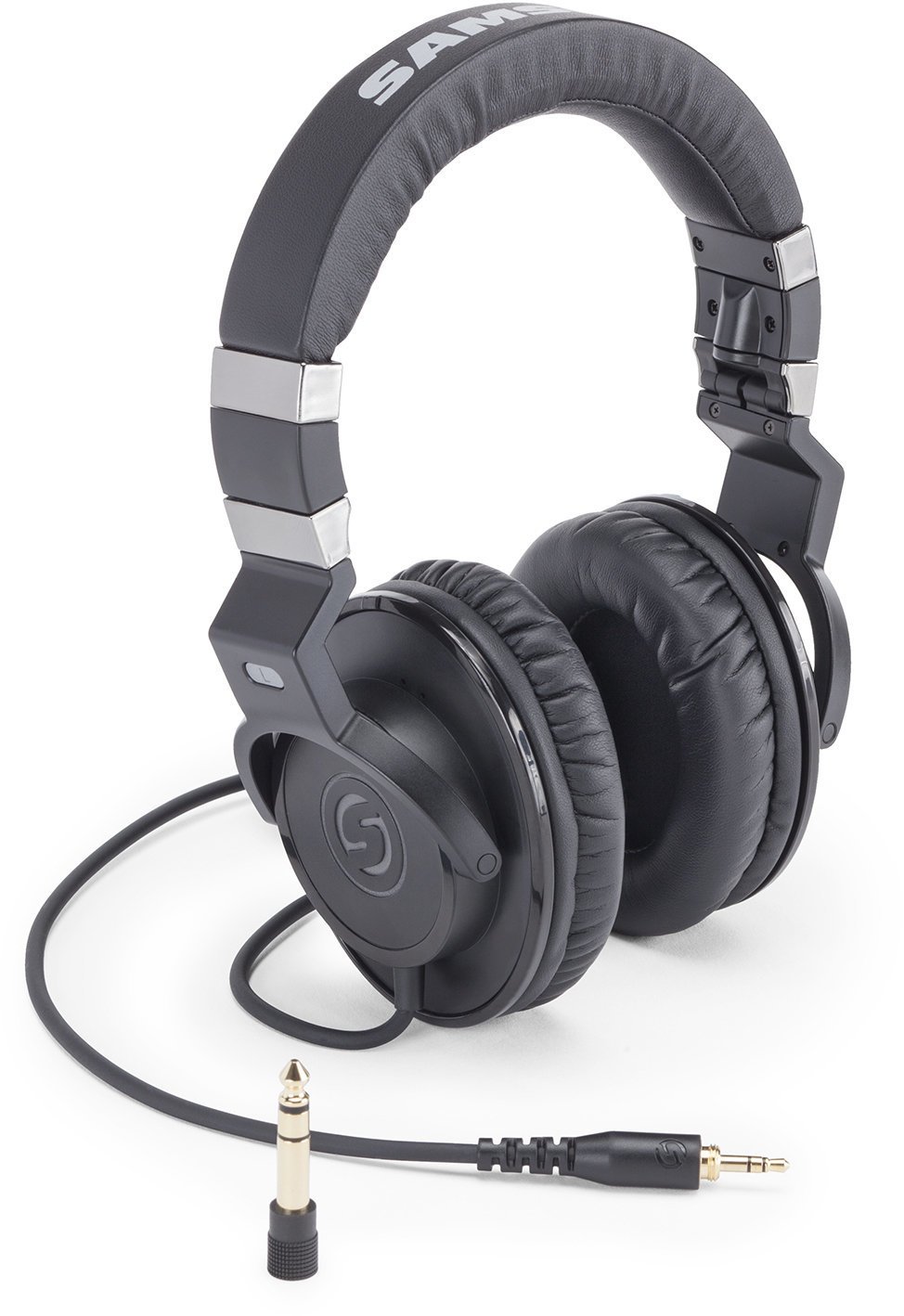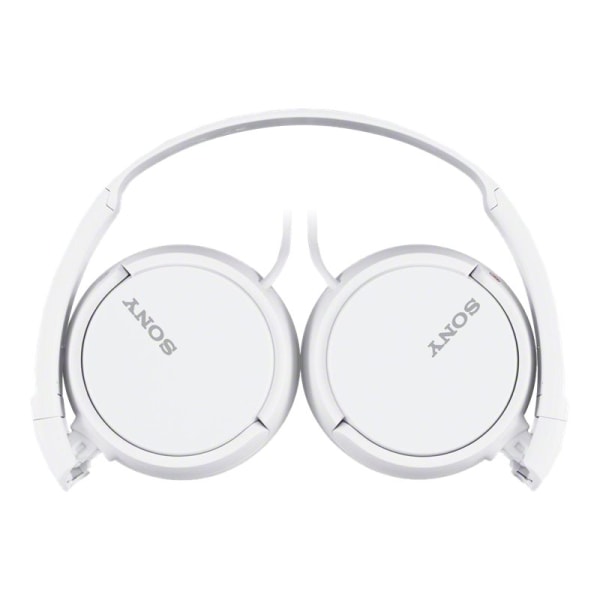 ---
Verdict:
The ultimate studio headphones & DJing headphones are under $50, with much more advantages I've found in these MAONO AU-MH601 Headphones. I hope you also love today's review; if so, let me know by commenting.
The most featured enabled & multipurpose (like closed-back stereo monitoring headphones, DJ monitor headphones, mixing and mastering headphones, Virtual DJing, Podcast, and more) things to buy these headphones right now.
Reference:
---
Videos:
50MM Drivers Studio Headphones MAONO AU-MH601 Over Ear Studio Monitor Headphones for Music, DJ, Podcast